Eric A. Fluharty
Attorney At Law
---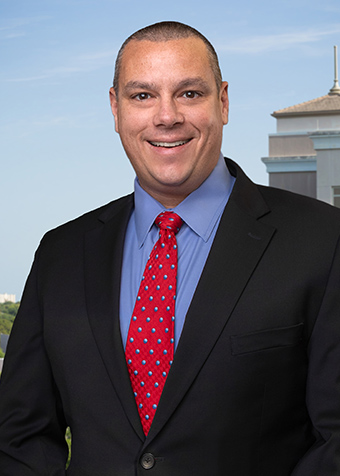 Of Counsel
Skilled construction litigator and strategic mediation counselor helping businesses and individuals navigate construction deals, negotiations, and disputes.
Eric Fluharty focuses his complex practice in construction, business litigation as well as various other construction related issues throughout Florida. Eric assists contractors, design professionals, developers, businesses, and owners in navigating all facets of construction deals, including contract negotiations, mandatory presuit requirements, and disputes.
In his daily practice, he supports clients with project disputes, policies and procedures, drafting and contract negotiations, permitting, collections, and terminations. His practice focuses on breach of contract, construction/design defects, and construction related claims in Florida.
Growing up in a construction family, Eric was fortunate enough to participate in many projects that evolved from dirt to completion. When litigation is necessary, Eric utilizes his foundation and experience to guide clients through the process while focusing on efficiency and client driven outcomes.