Jason L. Unger
Attorney At Law
---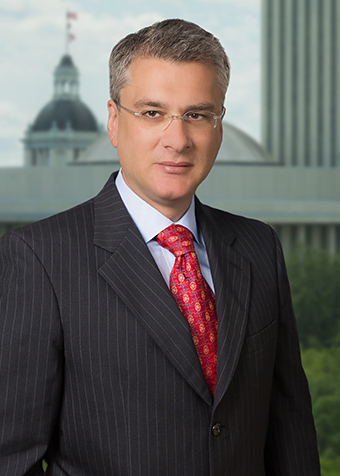 Government Affairs and Lobbying Section Chair
Tallahassee Managing Shareholder
Relentless advocate with decades of experience advancing administrative, legislative, and regulatory change. Helping corporations clear a path to growth across Florida.
A seasoned veteran of Florida's dynamic political landscape, lawyer and lobbyist Jason Unger understands his clients' needs for swift and easeful action in clearing a path to growth. Building on a solid foundation of legislative and executive branch agency relationships, Jason brings next-level insight and connectivity to complicated and sometimes stalled matters on behalf of clients in the retail, alcohol beverage, financial services, health care, and municipal sectors.
Known in legal and political circles for his responsiveness, readiness to react, and dogged pursuit of alternative solutions, clients seek him out to be in the right place at the right time with the right players to move business forward. He has also successfully defended numerous hospital districts, cities, counties, sheriffs, and school boards in the claims bill process.
Jason collaborates with GrayRobinson colleagues in the alcohol beverage, health care, land use, and litigation practices, leveraging the firm's extensive statewide reach to identify and solve client problems quickly and creatively. Before joining GrayRobinson, Jason served as Special Counsel to the Speaker of the Florida House of Representatives. He served on the Florida Federal Judicial Nominating Commission and on the Florida Supreme Court Judicial Nominating Commission during three gubernatorial administrations.