Reese J. Henderson, Jr.
Attorney At Law
---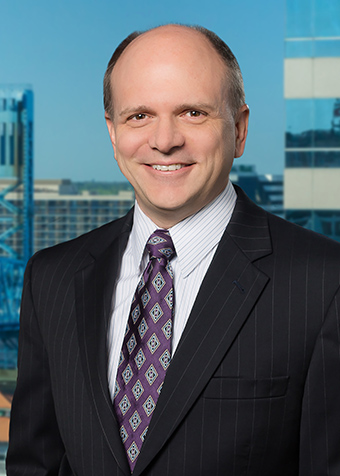 Shareholder
Experienced construction lawyer guiding clients through operational, licensing, and liability concerns. Board certified by The Florida Bar in Construction Law.
Reese Henderson has been building meaningful relationships with real estate and construction clients for more than 30 years. He represents a variety of thriving residential and commercial stakeholders across the Southeast, helping clients advance projects and manage the unprecedented operational concerns and disruption challenges facing the sector today. Reese understands the unique industry frameworks, business practices, and inherent risks that define complex development projects. His clients include owners, developers, contractors, subcontractors, material suppliers, sureties, manufacturers, and condominium associations.
Reese works closely with clients to identify cost-conscious and innovative solutions to project concerns and disputes. His construction advisory services include project risk management, defect matters, collections and liens, licensing issues, contract negotiations, and litigation. His substantial litigation experience includes matters involving construction lien and payment bond claims, construction defect claims, insurance coverage for construction defect claims, breach of contract and termination claims, liquidated damages, and acceleration damages claims. Reese also advises clients on construction licensing and defense of licensing board enforcement actions.
As a complement to his client service offerings, Reese is a certified mediator and arbitrator, and has managed scores of construction mediation and arbitration matters in state and federal court and before the American Arbitration Association in both Florida and Georgia. He also regularly collaborates with colleagues in the real estate and litigation practices to round out his portfolio of resources and services for construction clients.