Thomasina Moore
Attorney At Law
---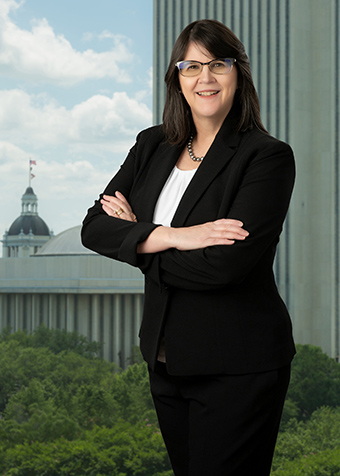 Of Counsel
Adept litigator who applies analytical skills and research ability to craft winning legal arguments.
Thomasina has a diverse legal background in labor and employment law, appellate law, juvenile law, ethics and public records, and government contracting matters. Board certified by The Florida Bar in appellate practice and juvenile law, she has successfully handled dozens of complex appeals throughout her career and has argued before all Florida District Courts, the Florida Supreme Court, and the Supreme Court of the United States.
Thomasina regularly counsels government agencies and businesses on employment matters, including employee relations issues, policy development, and compliance with federal, state, and local laws, including FLSA, ADA, OSHA, FMLA, Title VII, and ERISA.