Byron Flagg
Attorney At Law
---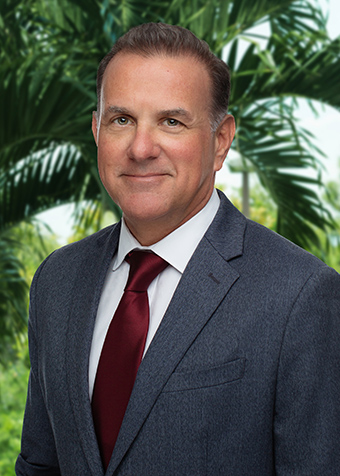 Of Counsel
Highly experienced land use attorney in North Central Florida. Dedicated to delivering exceptional client service.
Byron counsels landowners, business entities, individuals, and local governments on land use, zoning, environmental, regulatory, conservation, and real estate issues. Although having a statewide practice, he is focused on North Central Florida, based in GrayRobinson's Gainesville office, his hometown. Byron has additional experience as outside counsel to several Florida municipalities and nonprofit organizations, advising on a variety of land use and coastal-related issues across the state of Florida.
For more than 15 years, Byron has advocated for his clients in all types of forums. He previously served as an assistant general counsel for the St. Johns River Water Management District handling Environmental Resource Permit matters, and as a felony assistant state attorney in the Eighth Judicial Circuit handling numerous jury trials. He has litigated criminal and civil jury trials, as well as a range of administrative hearings involving environmental, land use, property appraiser, and code enforcement issues. More recently, Byron served in a unique role as conservation land negotiator for Alachua County's Office of Land Conservation and Management where he assisted in the administration of Alachua County's taxpayer-funded land acquisition program Alachua County Forever.