Byrd F. "Biff" Marshall, Jr.
Attorney At Law
---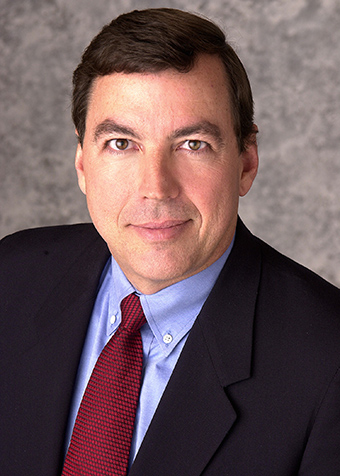 Chair of the Board
T 407.843.8880
F 407.244.5690
Orlando 301 East Pine Street Suite 1400 Orlando, Florida 32801
Biff serves as chair of the board of GrayRobinson. He is a securities lawyer with experience in representing public and private companies as they address their capital needs. Biff has acted as general counsel to New York Stock Exchange companies, American Stock Exchange companies, and companies traded on NASDAQ. In addition to representing numerous limited partnerships that have raised capital for various reasons, he has represented underwriters and venture capitalists and has consistently completed venture capital transactions for issuers. Biff held the managing director position from 1992 until 2016 and was one of the longest-serving managing directors in the state.