Richard L. Barry
Attorney At Law
---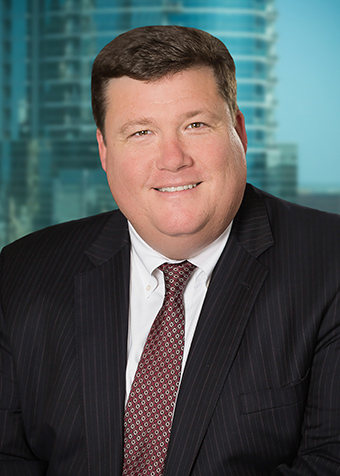 Shareholder
T 407.843.8880
F 407.244.5690
Orlando 301 East Pine Street Suite 1400 Orlando, Florida 32801
Experienced trial lawyer helping clients navigate medical malpractice, trucking, professional liability, insurance, and other complex injury claims. Board Certified by The Florida Bar in Civil Trial Law.
Richard Barry has built a career on the dogged pursuit of answers for his clients. He is dedicated to protecting and defending clients against complicated and highly technical claims of medical malpractice, vehicular liability, other personal injury, and insurance coverage. An effective and persuasive communicator before juries, he has decades of courtroom experience representing physicians, hospitals, other health care providers, transport companies, and insurers throughout Florida. He also handles state administrative actions involving professional licensure and discipline.
Richard's expertise is centered on complex litigation and catastrophic injury work in the products liability space, and the health care and transportation sectors. He manages automobile and other vehicular liability cases involving commercial conveyance and common carriers and also represents insurance companies in first- and third-party claims and coverage disputes. His natural curiosity and deep knowledge of both medical nomenclature and scientific subject matter allow him to provide nuanced and sophisticated counsel to clients operating in these specialized areas. He carefully evaluates each case with a focus on transparent client communications, moving toward positive outcomes, and containing the risk and cost involved in delicate professional negligence matters and protracted litigation.
Richard's experience also includes adjacent work in the retail and construction industries in matters involving professional liability, risk management, general liability, premises liability, and negligent security. Notable clients include Citizens Property Insurance Corporation, Ferguson Enterprises, and Walmart. A collegial and collaborative partner, he often leads multidimensional trial teams alongside GrayRobinson colleagues in the appellate, construction, and labor and employment practice areas.