Mark Schellhase
Attorney At Law
---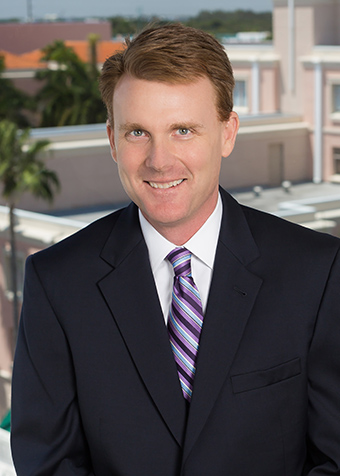 Boca Raton Managing Shareholder
T 561.368.3808
F 561.368.4008
Boca Raton One Boca Place 2255 Glades Road Suite 301E Boca Raton, Florida 33431
Business-forward commercial litigator growing and protecting client interests with a service mindset and dedication to institutional awareness. Focused on limiting exposure, building resilience, and expanding opportunities for clients across Florida and internationally.
Mark Schellhase provides comprehensive counsel to corporate entities, local governments, and sovereign governmental bodies throughout Florida. His practice is centered on complex commercial litigation and employment law matters. Mark has extensive experience in hospitality, restaurant, entertainment, and government issues and his practice is broadly applicable to businesses operating in these sectors.
A client-focused and mindful practitioner, Mark is fully immersed in his clients' business operations, with a unique understanding of the organizational cultures and institutional intricacies that affect opportunity and exposure. He collaborates with C-suite executives, in-house counsel, and other internal stakeholders to address a wide array of commercial legal issues, including contracts and purchasing agreements, commercial and business torts, personal injury defense, and corporate transactional matters. He represents clients at the trial and appellate levels, and in both state and federal courts.
Mark collaborates regularly with GrayRobinson colleagues in the corporate, health care, labor and employment, and litigation practice areas, leveraging the skills and experiences of professionals from these disciplines to provide clients with a full complement of legal services.