Cindy M. Innocent
Attorney At Law
---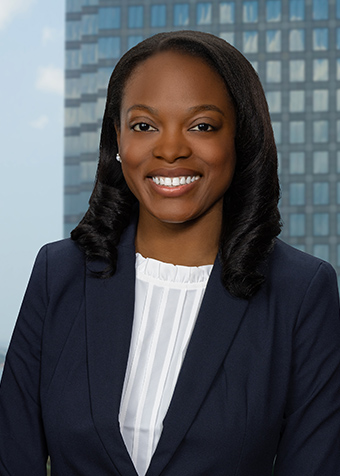 Associate
Experienced counselor in commercial litigation, securities, and the fast-paced digital asset space, working with clients to help them mitigate liability.
Cindy is an attorney in the GrayRobinson Litigation Section whose practice focuses on financial services, securities, and commercial litigation. Cindy has experience representing court-appointed receivers and defending enforcement actions and investigations brought by the Securities and Exchange Commission (SEC). She represents individuals and companies, including banks, broker-dealers, registered representatives, and investment advisers in state and federal courts, as well as in arbitration proceedings before the Financial Industry Regulatory Authority (FINRA).
Cindy also focuses her practice on litigation involving cryptocurrency and digital assets. She currently serves as a member of the Business Law Section of The Florida Bar's Blockchain and Cryptocurrency Task Force. In 2021, Cindy founded LawAbidingCrypto.com, a blog dedicated to providing legal updates to those operating in the cryptocurrency space.