W. Scott Cole
Attorney At Law
---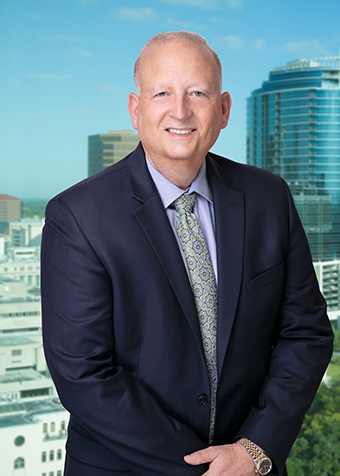 Shareholder
Higher Education Team Leader
Scott leads GrayRobinson's Higher Education Team. He has extensive experience providing legal advice, strategy, and problem resolution in unique and decentralized higher education environments. During his 18-year tenure as general counsel at the University of Central Florida, Scott gained expertise in myriad transactional, regulatory, compliance, litigation, and governance issues, including issues involving athletics, due process and first amendment, complex transactions, construction, tax-exempt finance, health science campuses technology, Title IX alternative revenue sources, research, federal grants, and the many competing interests that intersect in large and diversified academic communities.
Scott has broad experience in the oversight and successful resolution of disputes and investigations from sexual harassment to student misconduct. In addition, he is well-versed in emerging issues confronting presidents and governing boards, including diversity and inclusion, administrative restructuring, and collective bargaining.
In addition to Scott's tenure at the University of Central Florida, he served for a decade as associate general counsel at the University of Florida, where he oversaw academic and business matters, including complex commercial transactions, contracts, health law, athletics, Florida's public records and open meetings law, legislative drafting, litigation, student issues, discrimination, and employment.