Patrick S. Scott
Attorney At Law
---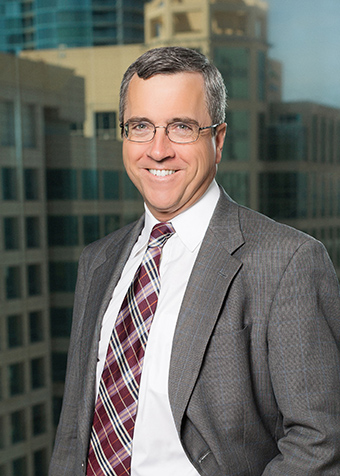 Of Counsel
T 954.761.8111
F 954.761.8112
Fort Lauderdale 401 East Las Olas Boulevard Suite 1000 Fort Lauderdale, Florida 33301
Pat is a bankruptcy law attorney admitted to practice in all state and federal courts in Florida, including the bankruptcy courts of all three districts. He holds an AV rating from Martindale-Hubbell and is listed in Best Lawyers in America.
During the past 43 years, Pat has represented debtors, creditors, creditors' committees and trustees in virtually every type of chapters 7 and 11 case. He has experience with health care, manufacturing, construction, real estate and retail cases, as well as cases involving stockbroker (SIPC) liquidations, Ponzi schemes, and offshore schemes. He has also tried hundreds of cases and evidentiary hearings in the bankruptcy courts and has more than 40 decisions in his clients' favor published in West's Bankruptcy Reporter. Pat successfully represented the defendant in the only jury trial that has been held in the Southern District of Florida bankruptcy courts. A lecturer on topics of bankruptcy and commercial litigation, he is the author of a Sanders Award-winning article on mortgage foreclosures as fraudulent transfers.
He has particular experience in bankruptcy cases involving fraud, fraudulent transfers, misappropriations and exemption planning.