Brian K. Furgala
Attorney At Law
---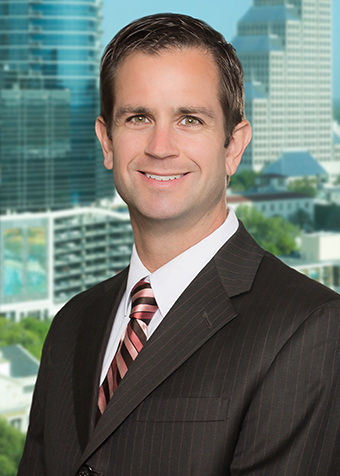 Of Counsel
T 407.843.8880
F 407.244.5690
Orlando 301 East Pine Street Suite 1400 Orlando, Florida 32801
Brian represents private and public sector employers, as well as tax-exempt organizations, in achieving their retirement plan, fringe benefit or executive compensation objectives while satisfying the applicable laws and regulations. Leveraging his pre-law career in retirement plan administration, he uses a practical and efficient approach to help entities in the design, installation and operation of qualified and non-qualified retirement and welfare plans (e.g. 401(k) plans, ESOPs, pension plans, 457 plans, SERPs, COBRA, medical reimbursement plans). His prior experience in plan administration and designations makes him uniquely qualified to assist clients in understanding their benefit plans and related employment matters.
Brian works with clients in complying with their plan-related fiduciary duties; consulting with employers and fiduciaries on problem solving in relation to the management and operation of the plans; representing clients involved in Internal Revenue Service audits, Department of Labor investigations and ERISA litigation; drafting plan documents including amendments, summary plan descriptions and participant disclosures; and providing technical advice and consulting to service providers, accountants and actuaries. Brian's practice also includes assisting employers in implementing executive compensation packages and compliance with 409A requirements.
Brian earned the Qualified Pension Administrator (QPA) designation in 1999 and the Certified Pension Consultant (CPC) designation in 2000 from the American Society of Pension Professionals and Actuaries (ASPPA). He remains actively involved with ASPPA in its goal to become the premier educators and policy advocates for the retirement plan industry.