Andy Bardos
Attorney At Law
---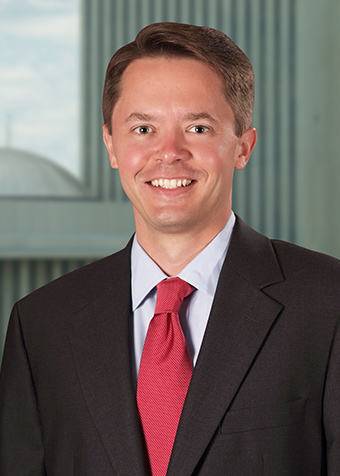 Shareholder
Skillful and engaged government litigator with extensive state agency defense and appellate experience. Former special counsel to the president of the Florida Senate.
Andy Bardos represents public and private clients in high-profile litigation and appeals, with an emphasis on complex and constitutional claims. Practicing at the intersection of law and politics with extensive state agency defense experience, Andy advises clients on wide-ranging matters, including government law and regulation, health care, and higher education. Notable representations include the Florida Department of State and Supervisors of Elections, Florida House of Representatives and Florida Senate, Florida Legislature, the State of Florida, and several Florida state colleges and universities.
Andy's fully embedded experience includes the defense of Florida's election laws, redistricting litigation, constitutional challenges to legislative appropriations, and litigation brought by the United States Department of Justice. Andy was a member of the legal team representing former Governor Rick Scott and the National Republican Senatorial Committee during post-election recounts and recount-related litigation in the race for the United States Senate. In his post-trial practice, Andy is dedicated to the art of appellate advocacy.
Before joining GrayRobinson, Andy served as special counsel to the president of the Florida Senate, where he assisted in the development of legislation, including reforms of the State's pill-mill laws and Medicaid program. He also served as the policy coordinator for the Judiciary Committee, the Health Regulation Committee, and the Ethics and Elections Subcommittee. In addition, Andy served as general counsel to the Committee on Reapportionment, coordinating the Senate's redistricting process, including state-court litigation and preclearance by the United States Department of Justice. Andy frequently teams with GrayRobinson colleagues across the firm to inform case strategies and provide robust counsel for public and private clients facing complicated legal challenges.