Summer E. DeGel
Attorney At Law
---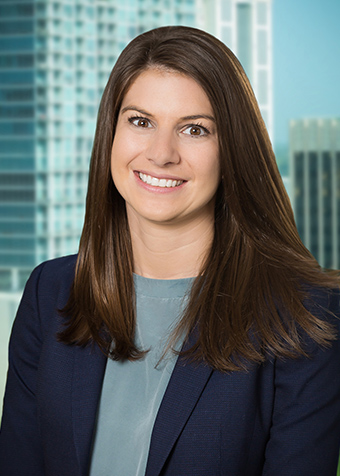 Of Counsel
T 407.843.8880
F 407.244.5690
Orlando 301 East Pine Street Suite 1400 Orlando, Florida 32801
Summer is of counsel in GrayRobinson's Orlando office. She focuses her practice in eminent domain, inverse condemnation, real estate litigation, and property rights. Summer has worked with hundreds of property owners on utility projects, such as natural gas pipelines and power lines (including high-voltage transmission and distribution lines) in both federal and state courts. Summer also works with property owners on all types of road projects and retention ponds.Recently, Summer provided invaluable assistance in representing a large shopping center being condemned at an interchange - one of the largest eminent domain valuations in the State of Florida's history.
Summer also serves as counsel for select condemning authorities. Representing both property owners and condemning authorities has allowed Summer to understand the prospective of both sides to better assist her clients.
Prior to joining GrayRobinson, Summer was a law clerk for the Honorable Richard L. Young who was the Chief Judge of the U.S. District Court, Southern District of Indiana. She also served as a law clerk at two firms in Florida.