Derek P. Rooney
Attorney At Law
---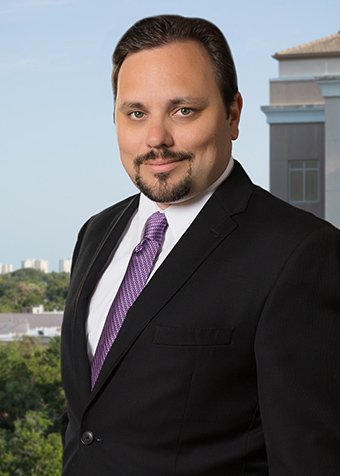 Shareholder
T 239.340.7979
F 239.321.5334
Fort Myers 1404 Dean Street Suite 300 Fort Myers, Florida 33901
T 239.598.3601
F 239.598.3164
Naples 3838 Tamiami Trail North Suite 410 Naples, Florida 34103
Derek Rooney practices in the areas of land use law and local government law and is a Board Certified Attorney in City, County and Local Government law. Derek represents private and government clients on questions of general municipal law, land use, and public-private partnerships.
Derek currently serves as counsel to the City of Bonita Springs, the City of LaBelle, the Charlotte County Industrial Development Authority, the Lee County Metropolitan Planning Organization, the Area Agency on Aging for Southwest Florida, and as special counsel to a number of other local government entities. He previously served as counsel to the Charlotte County–Punta Gorda Metropolitan Planning Organization, the Village of Estero, the Town of Fort Myers Beach, the City of Marco Island, and Charlotte County.
Derek has a multi-disciplinary practice involving land use law, real estate and land development, environmental law, municipal finance, and economic development.
While he has represented clients throughout the state, Derek focuses on the needs of Southwest Florida and primarily practices in Charlotte, Collier, Desoto, Glades, Hendry, Lee, Manatee, and Sarasota counties. As a litigator, Derek concentrates on prosecuting and defending land use decisions before Florida courts, the Division of Administrative Hearings, and a variety of state and local bodies. He also has extensive experience with claims under the Bert J. Harris, Jr., Private Property Rights Protection Act.