Julia C. Mandell
Attorney At Law
---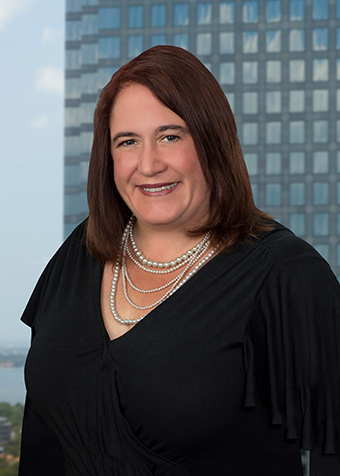 Real Estate and Land Use Section Chair
T 813-273-5000
F 813-273-5145
Tampa 401 East Jackson Street Suite 2700 Tampa, Florida 33602
As the former City of Tampa Attorney, Julia is an experienced local government lawyer, specializing in land use, development and general municipal law. She brings more than 20 years of in house and private practice experience to assist clients in regulatory and public policy matters at the local and state level, including the drafting and enforcement of regulations and interacting with governmental agencies, officers and decision making boards and councils. In addition, Julia has been involved in a variety of litigation matters and contract bid disputes.
Board certified by The Florida Bar in City, County, and Local Government Law, Julia counsels clients on land use, zoning, permitting, real estate, environmental, eminent domain, entitlement, telecommunication and litigation associated within these areas. She also handles procurement, RFPs, contract negotiations with government agencies and public infrastructure projects.
Julia has experience in both the private and public sector, having served for more than a decade with the Tampa City Attorney's Office, the last three years as the City Attorney, as an assistant county attorney for Hillsborough County, and in private practice representing government and business clients in a myriad of legal issues relating to real estate and land use, environmental, bankruptcy and real property litigation.
Julia is a sought out thought leader, who works to translate bureaucracy into meaningful action. She has handled litigation matters including constitutional matters, personal injury and property claims, appellate cases, complex business disputes and collections and foreclosure matters.