William A. Boyles
Attorney At Law
---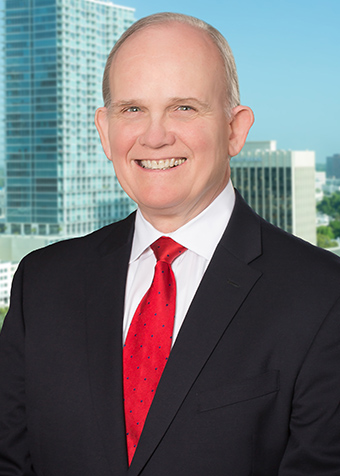 Shareholder
T 407.843.8880
F 407.244.5690
Orlando 301 East Pine Street Suite 1400 Orlando, Florida 32801
Helping clients create value and transformational change across the health care ecosystem. Board certified by The Florida Bar in Tax Law and certified public accountant.
Bill Boyles has been serving clients in the health care sector for more than 30 years. His experience encompasses all aspects of health care law with a focus on mergers and acquisitions, formation of corporations, partnerships, joint ventures, and other contractual agreements, including agreements compliant with the Stark and Anti-kickback laws. He also handles estate planning, wealth transfer, and taxation matters for individuals and entities. Bill represents hospitals and health systems, physician groups, and tax-exempt organizations, and has guided some of the most valuable health care transactions in the state, including the sale of three major hospital systems.
Board certified by The Florida Bar in Tax Law, as well as a licensed certified public accountant, Bill brings extensive financial acumen to his handling of the business aspects of health care and tax law. He has been involved in structuring numerous health care networks, the purchase and sale of physician practices, and the purchase and sale of ancillary businesses on behalf of health care systems. He has also represented hospital-based physicians in the negotiation of hospital-based contracts and the formation of physician-hospital joint ventures across Florida.
In addition to his health care transactional work, Bill has wide-ranging experience advising tax-exempt organizations. He serves as general counsel to Florida Hospital Foundation, HOPE worldwide, Wycliffe Bible Translators, Inc., Jess Parrish Foundation, Inc., tax-exempt educational organizations, and numerous churches and other tax-exempt organizations. He is also co-general counsel of the North Brevard County Hospital District dba Parrish Medical Center. Bill frequently teams with GrayRobinson colleagues in the managed care, technology transactions, and exempt organizations practices to provide integrated transactional solutions for health care and other business clients.