Richard E. Burke
Attorney At Law
---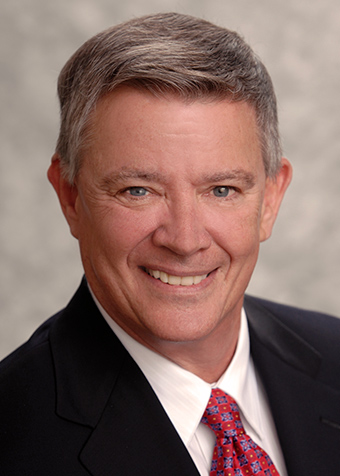 Shareholder
T 407.843.8880
F 407.244.5690
Orlando 301 East Pine Street Suite 1400 Orlando, Florida 32801
Rick focuses on employee benefits and deferred compensation and has been chair of this practice area of the firm since 1992. GrayRobinson has always been considered a statewide leader in this field and enjoys one of the largest practices in central Florida. Rick has practiced exclusively in this area since 1985. He is a frequent lecturer on benefit issues and has conducted several seminars on a national level.
Rick's practice involves the design, drafting, implementation and operation of "qualified" retirement programs, "nonqualified" deferred compensation arrangements and welfare benefit plans (e.g. cafeteria plans, medical plans, etc.) This field is one of the most complicated areas of the law and is heavily regulated by the federal government. Recently, employee benefit programs have been targeted for increased audit activity by the Internal Revenue Service and the Department of Labor. Over the years, Rick has successfully defended employers against the IRS and DOL in more than 300 audits/appeals/rulings, etc.
Rick's clientele includes both publicly traded companies and privately held employers. He also represents numerous governmental and tax-exempt organizations. In fact, the majority of Rick's practice currently involves governmental plans. The rules that apply to these arrangements are significantly different than the requirements applicable to private sector retirement programs, which makes this area a specialty practice within a specialty practice.