Mitchell B. Kirschner
Attorney At Law
---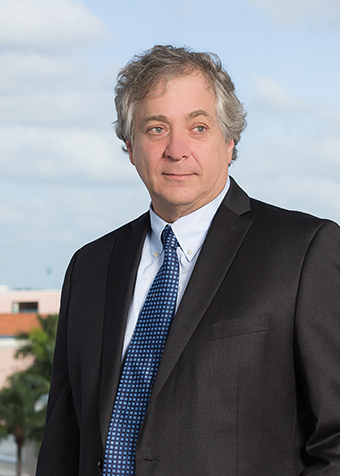 Shareholder
T 561.368.3808
F 561.368.4008
D 561.886.4109
Boca Raton One Boca Place 2255 Glades Road Suite 301E Boca Raton, Florida 33431
Mitch Kirschner is a shareholder in the firm's real estate practice, focusing on joint ventures, real estate development transactions, from land use and zoning, condominiumization (including air-right condominiums) through purchase and sale transactions, financings (including mortgage loans, mezzanine loans, construction loans, credit facilities and inter-creditor agreements), hotel acquisitions and developments, acquisitions of real estate, construction agreements and the leasing and sale of a wide range of commercial properties, including commercial office buildings, hotels, shopping centers and multifamily housing.
Mitch represents developers and other owners and investors in the acquisition of real estate and real estate interests, including in connection with joint ventures. He has extensive experience in leasing and has represented both owners and tenants in numerous leasing transactions. He also has experience in ground leasing and ground lease financing and has represented mortgage and mezzanine lenders, landowners and ground tenants in complex transactions involving ground leased properties.
Mitch is a board certified real estate lawyer.