Mayanne Downs
Attorney At Law
---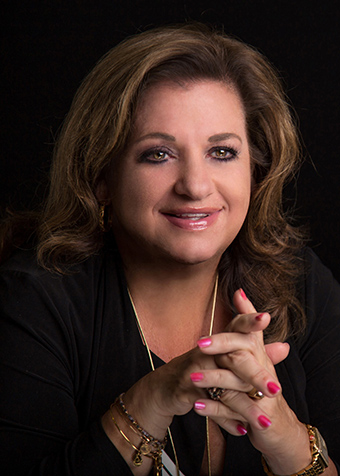 Shareholder and General Counsel
T 407-843-8880
F 407-244-5690
D 407-244-5647
M 407-810-5560
Orlando 301 East Pine Street Suite 1400 Orlando, Florida 32801
Mayanne is Shareholder and General Counsel for GrayRobinson. She served as GrayRobinson's President and Managing Director from 2016-2019, the first woman to hold that position. She has served as president of the Orange County Bar Association, the Legal Aid Society, the Central Florida Association of Women Lawyers, and the 100,000-member Florida Bar. She graduated at the top of her class from the University of Florida, and is a member of the University of Florida Hall of Fame. She is City Attorney for Orlando, the first woman to be appointed, and is also a member of the Judicial Qualifications Commission, which disciplines judges. She is proudest of being the first female managing partner of a major law firm in the Southeastern United States and the single parent of Barry, a Nashville musician, and Savannah, a third generation graduate of University of Florida College of Law.
Mayanne served as president of The Florida Bar from 2010-2011. As president, she traveled thousands of miles throughout Florida and the country, speaking to legal organizations and newspaper editorial boards and testifying before the Florida Legislature. She implemented the first direct communication between bar leadership and bar members about legislative matters.
Mayanne received both her bachelor's and juris doctor from the University of Florida. In law school, Mayanne held two senior editorial positions at the University of Florida Law Review; was chancellor of the Student Honor Court; a member of the University of Florida Hall of Fame; tapped into Florida Blue Key; received numerous book awards and graduated with highest honors. She also was inducted into Order of the Coif.