David J. Ottinger
Attorney At Law
---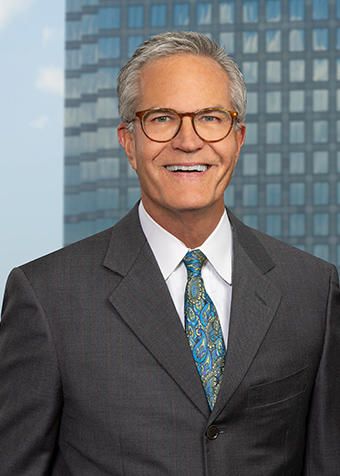 Shareholder
David's practice covers business transactions, taxation and estate planning. He represents both emerging and mature business clients in most aspects of corporate and tax law. His experience includes the formation of all types of business entities, mergers and acquisitions, financing and leasing transactions, employee and shareholder agreements, and general business agreements relating to his clients' business operations.
David also has substantial experience in the areas of personal estate planning, asset protection planning, and estate and trust administration. The focus of much of his work in these areas is planning to minimize income, estate and gift taxation, and structuring proper methods for family wealth transfers and succession of business ownership.
As a result of David's representation of businesses and their owners, particularly with respect to mergers and acquisitions and business succession planning, he has developed experience in employee stock ownership plans, having been involved with the establishment or administration of a significant number of ESOPs over the last 10 years.