Borron J. Owen Jr.
Attorney At Law
---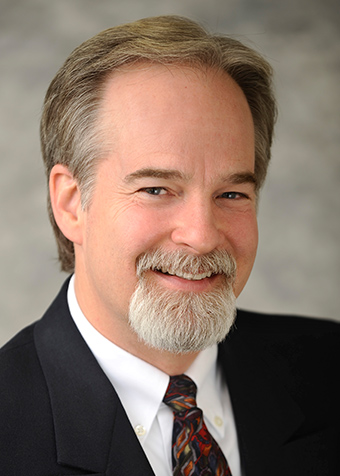 Shareholder
T 407.843.8880
F 407.244.5690
Orlando 301 East Pine Street Suite 1400 Orlando, Florida 32801
Highly regarded real estate and land use lawyer representing Florida businesses across a range of sectors. Board Certified by The Florida Bar in Real Estate Law.
Borron assists real estate clients across Florida overcome constraints and harness forward momentum to make projects happen. A dedicated and diligent advocate, he is Board Certified by The Florida Bar in Real Estate Law with multidimensional experience in this complex area of law. His expertise includes work in some of Florida's most compelling sectors, including health care. His client community includes business owners, landowners, and developers.
Borron advises clients on all facets of real estate development and infrastructure, negotiations, sales, and acquisitions. He has extensive experience in the areas of contracts, leasing, financing, and environmental and contamination issues. On the land use side, he collaborates with public and private clients on comprehensive planning and environmental proceedings involving new development, annexations, zoning, planned developments, and developments of regional impact. An active thought leader in the space, Borron helps clients navigate local, state, and federal land use and environmental rules and regulations to move complicated projects forward easefully and efficiently.
Borron is consistently recognized as a top real estate and land use lawyer in Florida. He serves in several leadership positions in the areas of real estate, real property, environmental, and land use, remaining aware of trends and critical changes in the law to better serve clients. He frequently teams with GrayRobinson colleagues in the government, environmental and sustainability law, and regulated products practices to deliver legal customized solutions for clients.