Emily M. Heim
Attorney At Law
---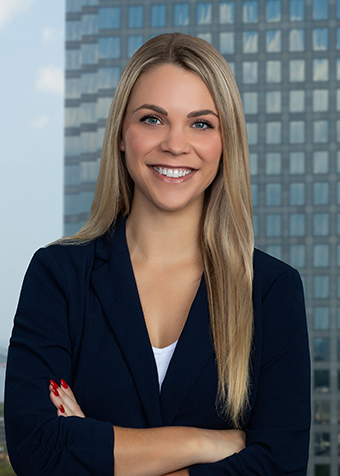 Associate
Dedicated to protecting and enforcing clients' intellectual property through innovative and effective strategies and solutions.
Emily focuses her practice on intellectual property matters including patents, copyrights, trademarks, and trade secrets. She has experience in negotiating licensing settlement agreements and intellectual property litigation.
In addition to her intellectual property practice, Emily has litigation experience, specifically for breach of contract matters in the construction industry, securities fraud claims, and derivative and corporate dissolution actions.