David S. Hendrix
Attorney At Law
---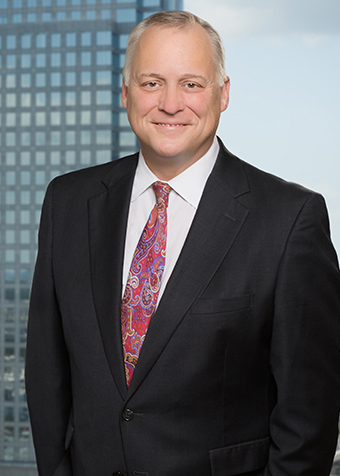 Shareholder
Banking and Finance Team Leader
David focuses his practice on commercial litigation in both federal and state courts. This experience includes more than 100 jury trials and hundreds of non-jury trials, mediations, and arbitrations on behalf of large financial institutions, state and local government entities, medium to small businesses, and individuals on matters such as commercial/business litigation, including contract and corporate disputes; land disputes; non-compete disputes; and breach of fiduciary disputes, among others.
In addition to his commercial litigation practice, David is certified as a Florida Supreme Court circuit court mediator. View his mediator profile here.
David also has an impressive background in banking and finance related issues, which spans more than 25 years. David leads the firm's Banking and Finance Team, which represents over 65 banks in the areas of litigation, transactions, creditors' rights, special assets, and regulatory compliance. David and his Team have handled excess liability and "Bet the Company" litigation, class action defense, and finance litigation. David routinely handles bank deposit litigation matters, consumer actions against financial institutions, UCC actions and has significant BSA/AML litigation, and consulting experience.