Theodore L. Shinkle
Attorney At Law
---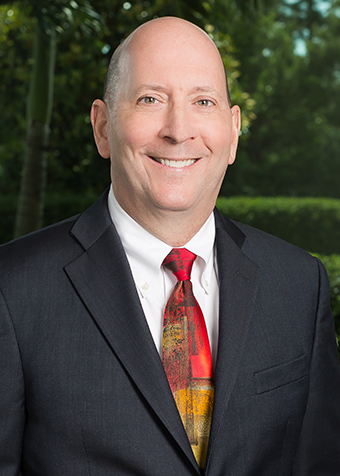 Shareholder
T 321-727-8100
F 321-984-4122
Melbourne 1795 West NASA Blvd. Melbourne, Florida 32901
Ted is a trial lawyer with extensive experience in state and federal trial and appellate courts. He is board certified by The Florida Bar in admiralty and maritime law.
During his career, Ted's maritime practice has involved the representation of shipowners, cruise lines, dredging companies, maritime suppliers, small-boat owners, yacht owners, marine salvors, international protection and indemnity associations, marine insurance companies, and lending institutions in a variety of litigation matters. He has handled numerous personal injury claims under the Jones Act, the Death on the High Seas Act, the Longshore and Harbor Workers' Compensation Act, and general maritime law. His practice also includes collision cases, maritime lien claims, vessel mortgage foreclosures and proceedings before the U.S. Coast Guard.
Ted also handles a wide variety of nonmaritime cases involving insurance defense, insurance coverage, general liability, professional liability, employment discrimination and contract claims. He regularly represents insurance companies in first- and third-party litigation and employers in a variety of contract and discrimination cases. He has represented employers in cases under Title VII, the Americans with Disabilities Act, the Florida Civil Rights Act, and other state and federal employment laws.