Michael J. Canan
Attorney At Law
---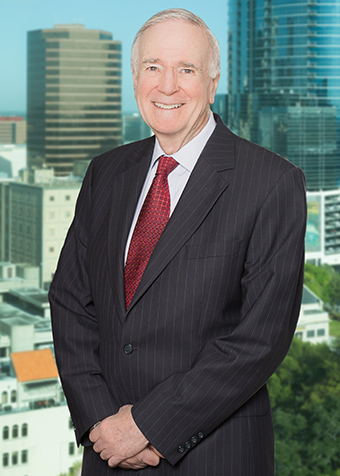 Of Counsel
Mike's experience and practice includes all phases of qualified retirement plan work, with special emphasis on the establishment and maintenance of ESOPs; ERISA compliance, plan design; controlled group and affiliated service group issues; IRS and DOL administrative problem resolution; and nonqualified deferred compensation. Since Mike joined GrayRobinson in 1998, over half of his work has been in connection with the establishment and continued maintenance of ESOPs.
Mike has done considerable work with employers with regard to health plans under ObamaCare, and has written a book on this subject.
Mike has also been involved in numerous IRS audits regarding retirement plans and other employee benefits, including tax promoter audits regarding employee benefit matters.