Jordan A. Ross
Attorney At Law
---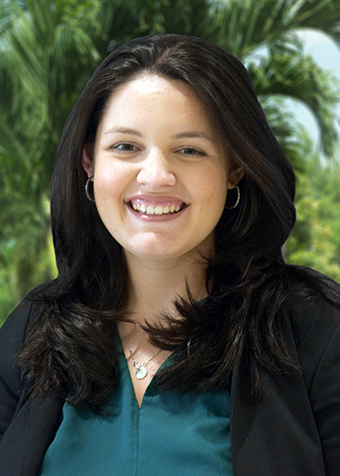 Associate
Jordan is an associate in the Gainesville office and focuses her practice on health care transactions and regulatory compliance. She has experience with Medicaid, Medicare, Stark law, Anti-Kickback Statute, False Claims Act, the Health Insurance Portability and Accountability Act (HIPAA), the Health Information Technology for Economic and Clinical Health Act (HITECH), corporate formation, and state of Florida laws governing the healthcare providers, institutions, and payors, and healthcare contracting.
Jordan is also experienced in various aspects of health care regulation, with a focus on Food and Drug Administration (FDA) regulatory processes, including over-the-counter (OTC) establishment/registration and structured product labeling (SPL) submission, FDA medical device registration and application (including personal protective equipment (PPE) including N95 respirators and surgical facial masks), and Centers for Disease Control and Prevention (CDC) National Institute for Occupational Safety and Health (NIOSH) N95 respirator application processes and submission.
Jordan worked for GrayRobinson throughout law school. Additionally, during law school, Jordan served as a teaching assistant for Pitt Law's Legal Writing class and for the University of Pittsburgh's Graduate Health Care Compliance Program. She has had multiple legal internships within the health law field, including with the CDC Public Health team, U.S. Department of Justice's Office of Vaccine Litigation, the U.S. Department of Health and Human Services (HHS) Civil Remedies Division and the U.S. Department of Veterans Affairs.