Jeffrey S. Rood
Attorney At Law
---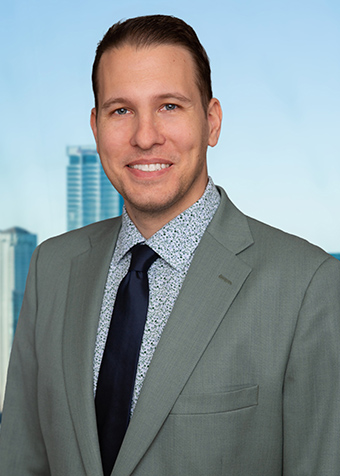 Associate
T 904-598-9929
F 904-598-9109
D 904-632-8479
Jacksonville 50 North Laura Street Suite 1100 Jacksonville, Florida 32202
Jeff is honored to help clients succeed in their most complex and urgent real estate and finance transactions, such as the following:
Secured creditors in chapter 11 reorganizations and section 363 sales.
Bridge loans and forbearance agreements for distressed hotels and stalled development projects.
Rezoning and permits for property development and business operations.
Sales of skilled nursing facilities and properties encumbered with complicated easements.
Office and warehouse lease negotiations with tenant improvement allowances, and enforcement of monetary and nonmonetary defaults.