Frank E. Brown
Attorney At Law
---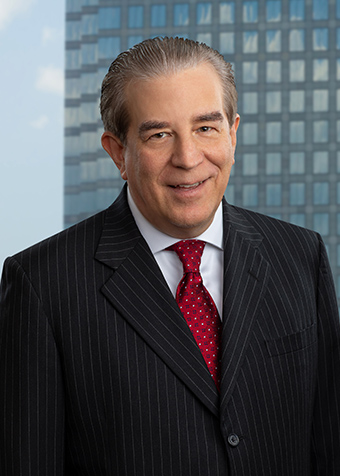 Of Counsel
Veteran labor and employment litigator and appellate advocate specializing in employee benefits, wage and hour, and discrimination defense, with additional expertise in civil rights, election law, and administrative law.
Frank Brown has 35 years of experience in labor and employment law. He is a seasoned trial lawyer and appellate advocate who has handled a wide array of matters, including defending civil rights claims, complex unemployment claims, discrimination, and ERISA fiduciary duty and withdrawal liability claims.
Frank is the state's leading expert on Florida unemployment law, having written most of the precedent interpreting the 2011 and 2013 revisions to the law. For nine years, he served as Chair of the Reemployment Assistance Appeals Commission, the quasi-judicial administrative appellate body responsible for reviewing contested decisions reemployment assistance appeals referees.
Frank also has significant experience in civil rights and election law and successfully defended voting rights and other civil rights cases during his career.
Frank is highly regarded among his peers. He currently holds multiple leadership positions on Florida Bar committees, and in 2020, he was awarded the Lifetime Achievement Award from The Florida Bar Labor and Employment Law Section.